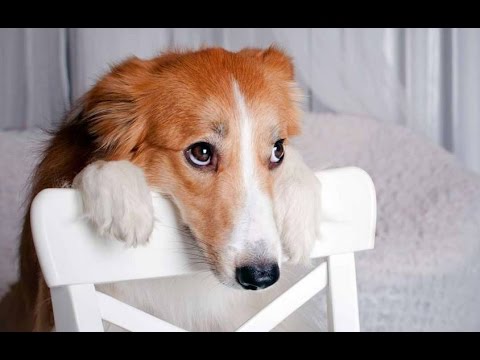 Are you looking to get a new puppy?
Not sure where to begin or if you can find a breeder? Have you ever thought about adopting a puppy and going to visit any rescue organizations or shelters?
There are plenty of specialty rescues that specialize in all breeds and if you are set on wanting a puppy they also have those too. So why would you spend tons of money with a breeder? By adopting with a rescue organization you are certainly saving a life and getting the breed of puppy you may want.
People are often surprised to learn it's possible to find a purebred that fits your lifestyle AND is also in serious need of a loving, forever home. In addition, most people associate purebred pets with breeders—not the animal shelters—and they frequently have purebred pets available for adoption. Dogs fall into one of two categories: purebreds or mixed breeds. Adoptable animals are often mixed breed pets, and when it comes time to obtain a pet, unique, healthy shelter animals can be an amazing choice. IF you adopt a purebred puppy, you will have a pretty good idea of how big he'll get and what general physical and behavioral characteristics he'll most likely have.
How do you know where to start?
Basically there are three types of organizations. The county shelters, private humane societies and of course the rescue groups. Don't be shocked as the fees can range from anywhere from $25 and upwards, with most averaging about $250.00. They do run promotions or lower prices if they are in need to make room for other animals or if they have been there too long and have gotten overlooked. Depending on the organization you work with, the adoption process can be short to very lengthy as every policy the organizations have will all be different. Spend some time in the shelter if you have already picked out a puppy and if you have another animal bring it along. This is to make sure there will be no future dog-to-dog conflicts.
Rescue group adoptions tend to be much more personalized. The foster families know the pets very well – and they should, since they live with them and they are the ones that can give you a whole lot more information about how the pet fits in with others. Sometimes these groups make the adoption process more rigorous which will make it a lot longer. The rescue group may want to conduct a home visit beforehand to see the living conditions and before finalizing the adoption. They may even ask to talk to your vet and ask for references too. When the process is done you can take your pet home immediately but sometimes you will have to wait about one week as they always spay or neuter your new family member.
It is Totally Worth It!
Dog adoption is a wonderful thing. There are millions of pets in shelters and rescues waiting for forever homes. Research studies have shown that people are three times more likely to go to a shelter or rescue group if they talk to someone else who has.