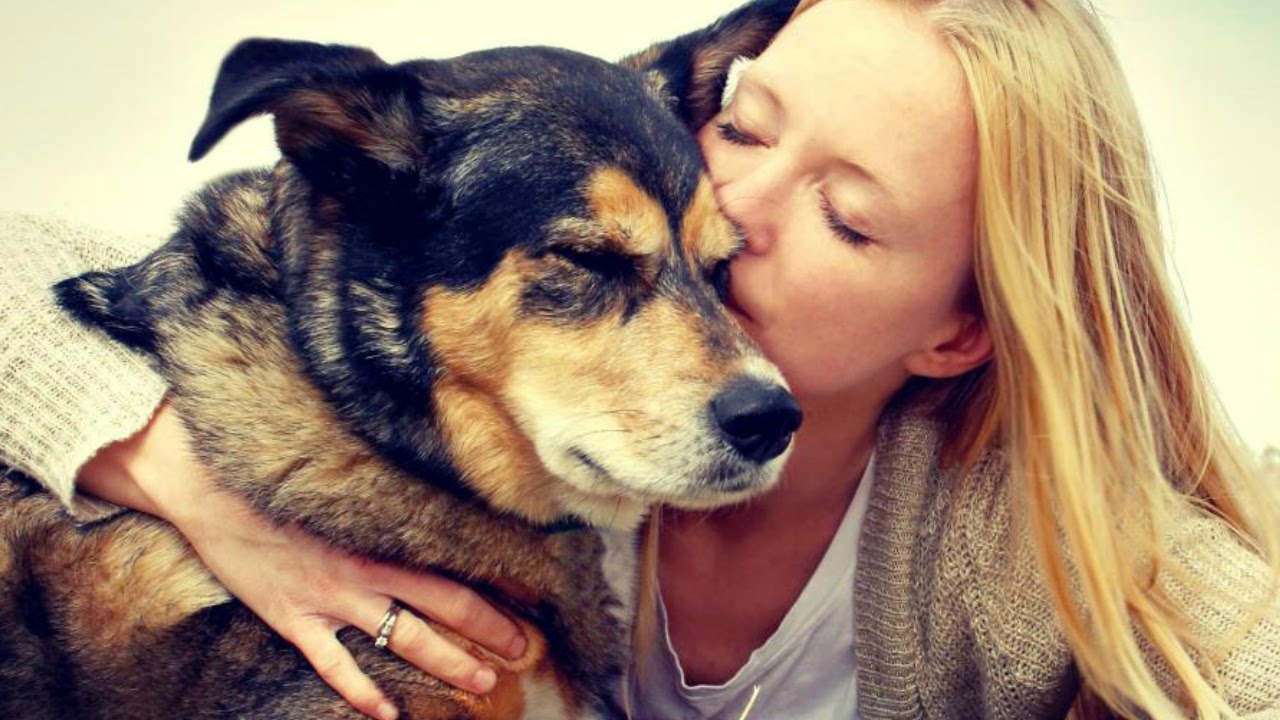 Adopting ad Older Dog
Are you thinking of adopting an older dog? Are you wondering what the pros and cons are?
The first few reasons right off the top that you are thinking about are: No potty training and no sleepless nights due to the puppy crying. What else should you think about before adopting an older dog? Here are some things to remember and consider when going to the shelters or adoption events at local pet stores.
1. When you look at the dog, pretty much what you see is what you will get. He will be full grown and are able to see if the size works for you. If he is fat, you know you will have to put him on a diet and watch his weight. Grooming requirements and his personality are also important. All this information will make it easier to pick the right dog. Older dogs are open books, right from the start.
2. Older dogs are easier to train. They are a lot more calmer than the young puppies. Depending on their age they might have more experience with humans and can quickly figure out what you are asking from them. Yes, you can teach an old dog new tricks!
3. Grown-up dogs require less attention and monitoring than the youngsters who are always looking for trouble. This can be a bonus in many ways. Older dogs seem to settle in more quickly and get along with others easier.
4. Housebreaking! In most cases it is already done. More than likely someone else has taken the time to break them of having accidents and for some reason they are not, they do have the physical and mental abilities to pick it up really fast (unlike puppies). With their teething years far behind them, seniors also are much less likely to be destructive chewers. No worrying about your shoes and furniture! Don't forget too, that they will already be spayed or neutered.
5. Consider exercise and playtime. Not that older dogs don't require any exercise—they do—but they're not going to need, or want, to run a marathon every day. Puppies can certainly run you ragged if they are a high energy breed.
6. Saving a life! Be a hero. Older dogs tend to be at the shelters longer, are the last to get adopted and the first in line to be euthanized. You'll feel the rewards every day you spend together.
Animal shelters are filled with healthy and active senior dogs that are in need of a home. Providing a loving home for a dog in her/his golden years is not a less serious commitment, but it can be a shorter one. If you're not so into surprises, an older dog is for you! Plus they are cute! Need we say more?
Additional Resources: